Consul General travelling to Izmir
05.10.2021
On 3-5 October 2021, Aleksei Shved, Consul General of the Republic of Belarus in Istanbul, travelled to Izmir for a working visit.
On 3 October, the Izmir Cultural Society of Belarusians and Russian-Speaking Community played host to the opening of an exhibition "Yanka Kupala in the Dialogue of Cultures" prepared by the Consulate General with support extended by the Yanka Kupala State Literary Museum in the run-up to the 140th Anniversary of birth of the Belarusian classical author.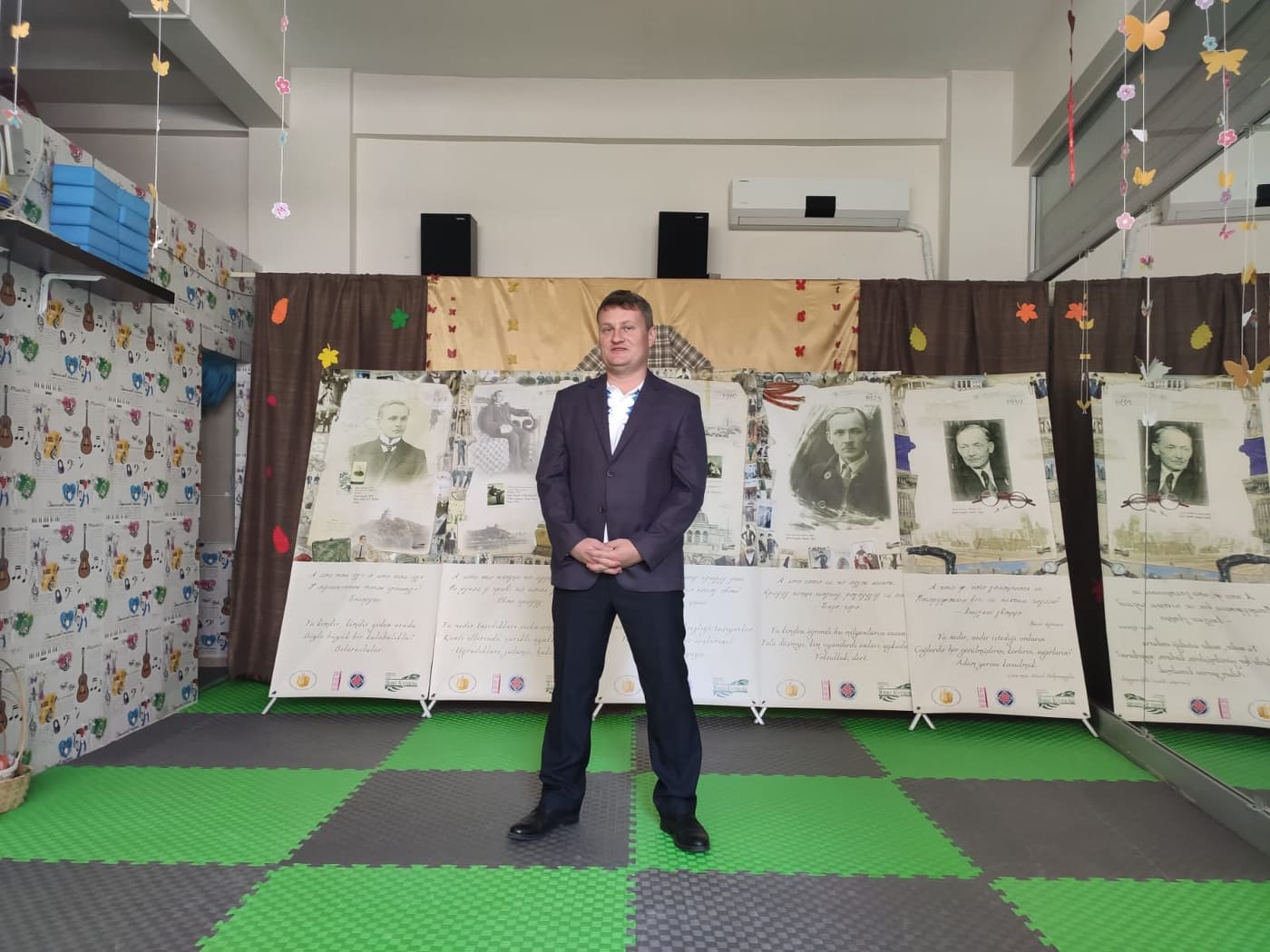 The Izmir Society praised the collection of 60 books conferred as a gift by the Belarusian diplomat on behalf of the National Library of Belarus as part of the campaign "About Belarus for the Belarusians abroad".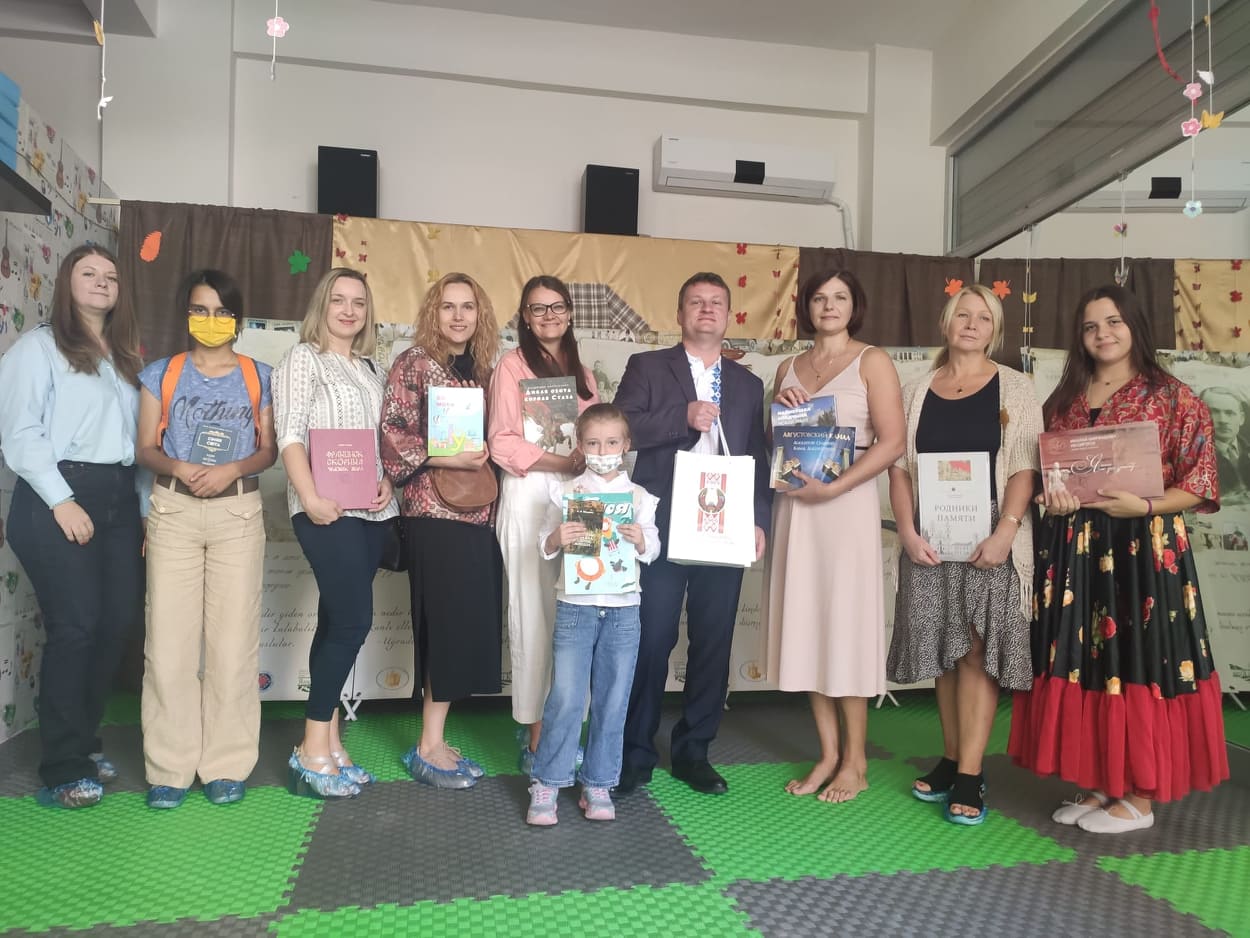 The audience enthusiastically engaged in the entertainment progamme "Generous Autumn".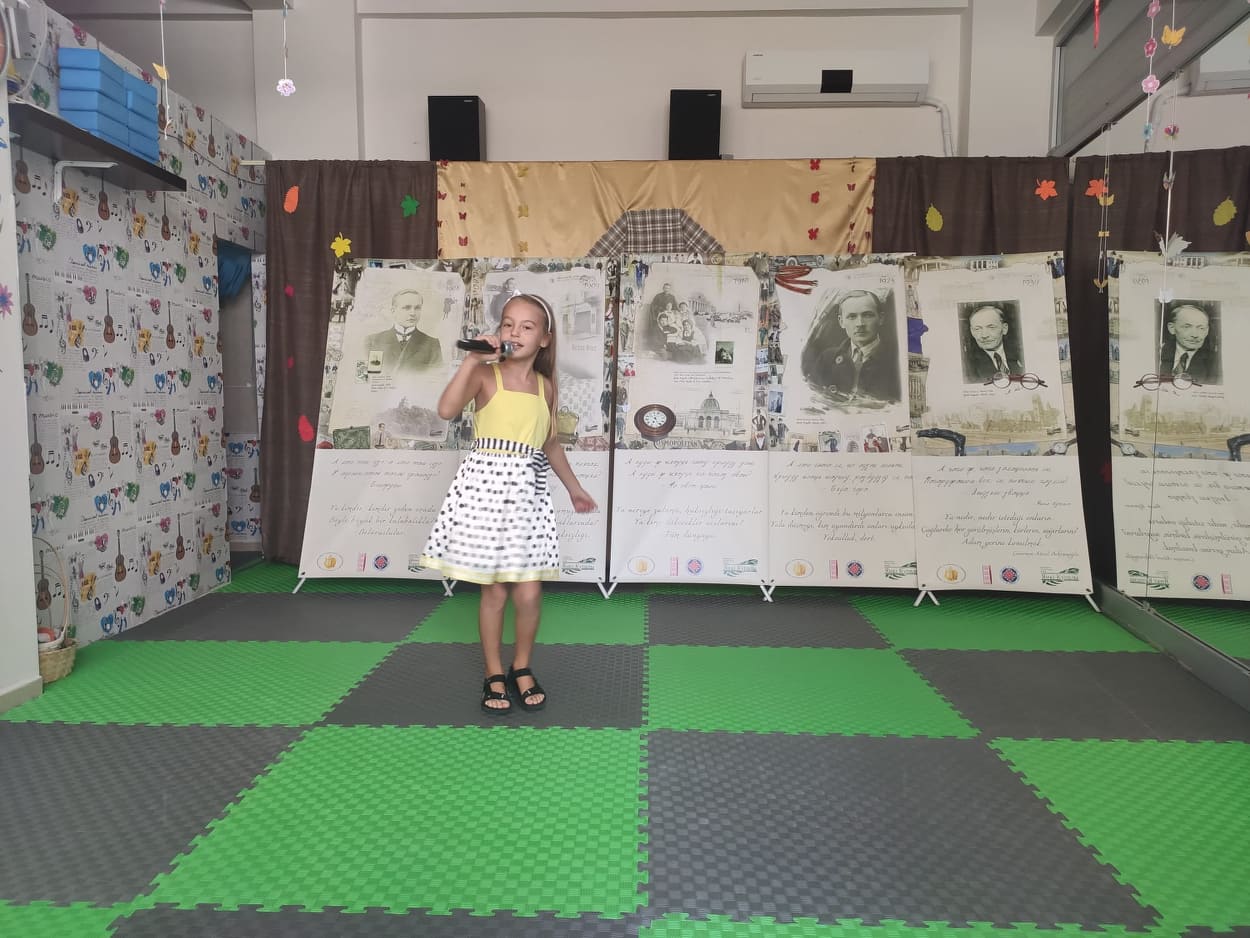 On 4 October, Aleksei Shved held an onsite meeting in the office of the Belarusian Honorary Consul in Izmir with citizens of the Republic of Belarus residing in central and southern parts of the Consulate's consular district. The event saw an engaging dialogue about the living environment in Turkey, consultations on pressing consular and legal matters, handling of some consular paperwork and formalities.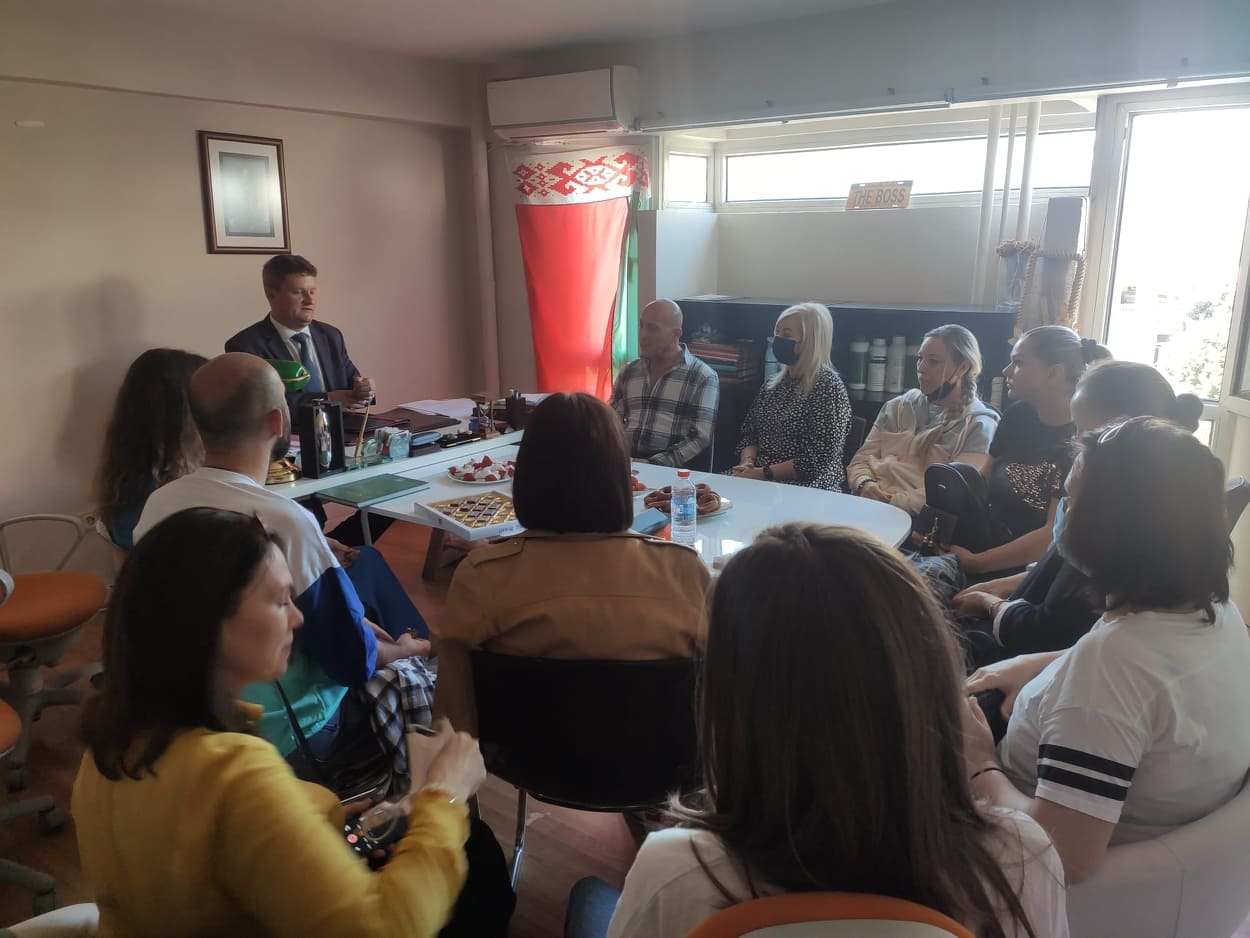 At a meeting with Murat Yorgancioğlu, Honorary Consul of Belarus in Izmir, the diplomats discussed steps to foster inter-city co-operation. Aleksei Shved also met with Okan Engin, Representative of Belintertrans in Turkey, to exchange views about the current development of the transport industry, engagement of the Belarusian company in the export of transport services.