Address, Contact Details and Opening Times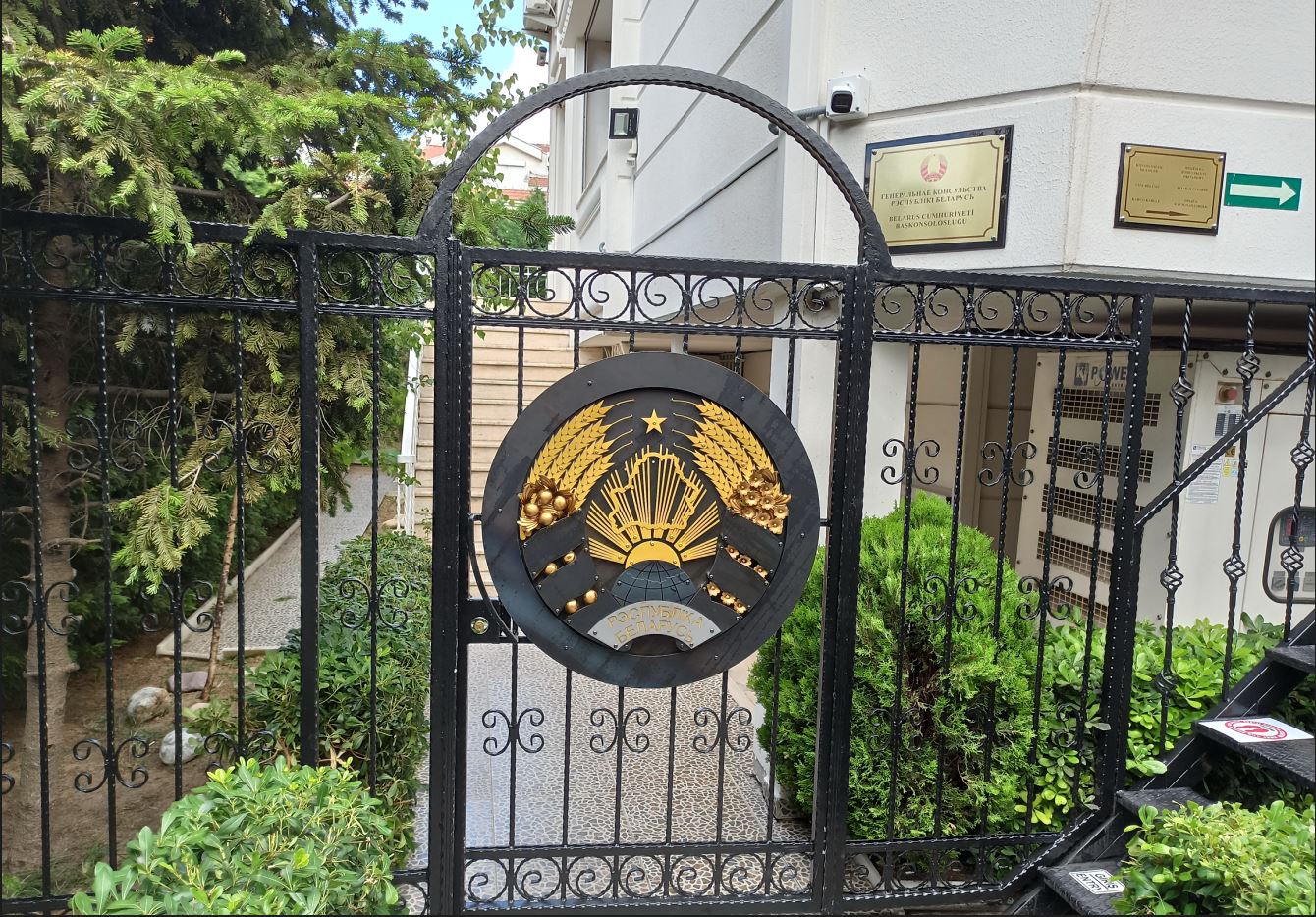 Address: Birgül sk., Toros Villa №: 1/B, Florya 34153, Bakırköy/İstanbul
Tel.: (+90212) 573 66 31

Fax: (+90212) 573 66 32

Email: turkey.istanbul@mfa.gov.by

Opening Hours:

08.45-13.00 and 14.00-18.00, Monday — Thursday

08.45-13.00 and 14.00-16.45, Friday
YOUR ATTENTION PLEASE!!!
The Consulate General will be closed on 24 and 25 April, 1, 8, 9 May 2023 but will work business as usual on Saturdays 29 April and 13 May 2023.
Whatever your matter, you are expected to call the Consulate to book an appointment on
(+90212) 573 66 31
(you will be connected to the operator after you have listened to an introductory message in Russian and Turkish and a few short beeps).
Emails to book an appointment and/or personal turn-up at the Consulate without a booked appointment will be DISREGARDED at all times.
Our Consular District: Aydın, Balıkesir, Bilecik, Bursa, Çanakkale, Denizli, Edirne, İstanbul, İzmir, Kırklareli, Kocaeli, Kütahya, Manisa, Muğla, Sakarya, Tekirdağ, Uşak, Yalova