Consul General met with TÜRSAB Vice President
29.09.2021
On 29 September 2021, Aleksei Shved, Consul General of the Republic of Belarus in Istanbul, met with Ali Bilir, Vice President of the Association of Turkish Travel Agencies (TÜRSAB).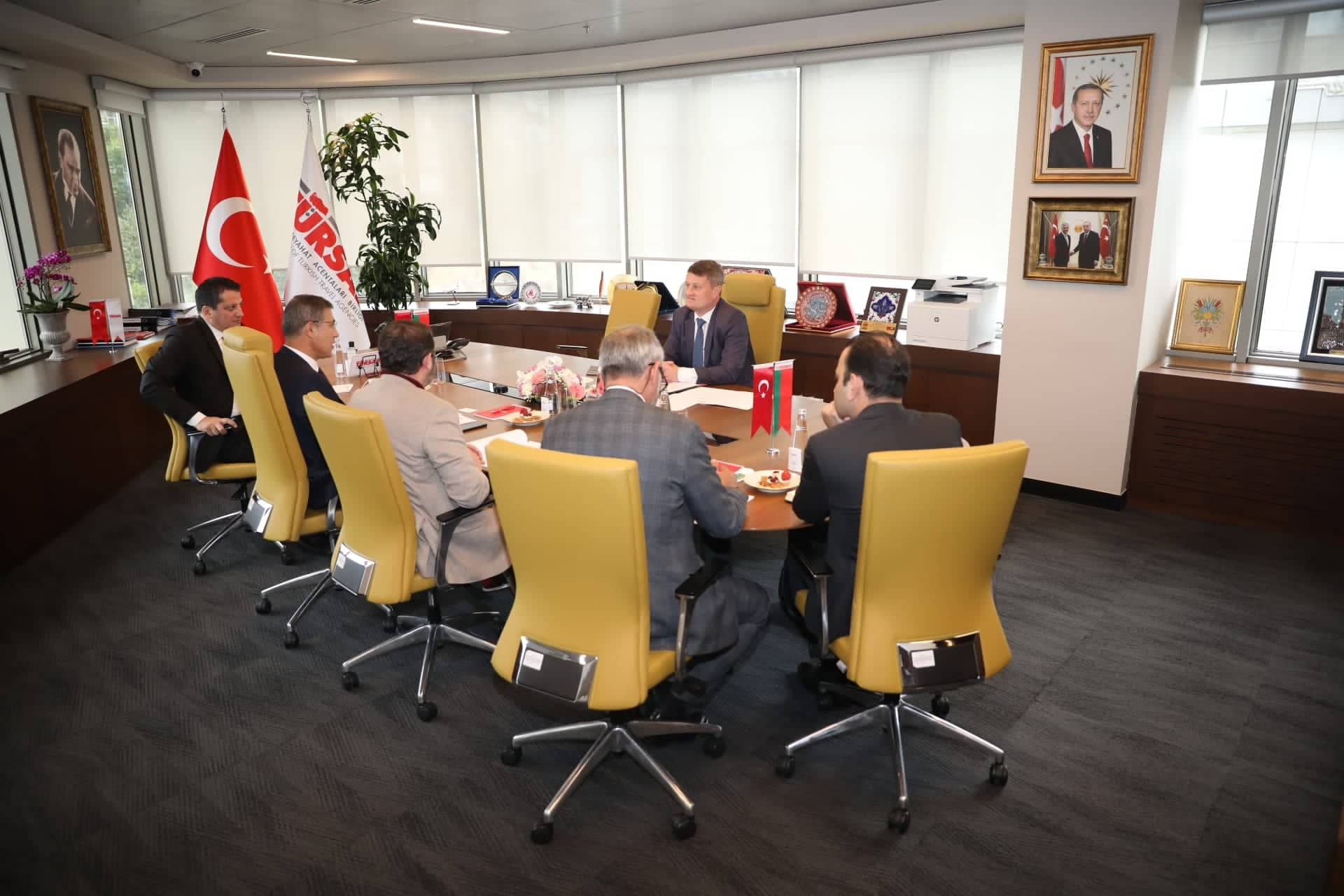 At the meeting, the parties summarized results of the fam trip made by a high-profile TÜRSAB delegation to Belarus in mid-September. The Turkish counterparts praised Belarusian hospitality and readiness of infrastructure for the reception of organized foreign tourists.
The parties mapped out a concrete agenda to deliver on the agreements reached with the Ministry of Sports and Tourism of Belarus, National Tourism Agency and Belarusian travel agencies in the media coverage of tourism potential of Belarus, exchange of information materials, joint promotion of both countries' tourism product in the third countries, participation in sectoral exhibitions in both countries, engagement in the Days of Culture of Belarus in Turkey and Days of Culture of Turkey in Belarus.