Consul General travelling to Çanakkale to hold meetings and open an exhibition in commemoration of Belarus Independence Day
10.07.2021
On 8-10 July 2021, Aleksei Shved, Consul General of the Republic of Belarus in Istanbul, travelled to the province of Çanakkale as part of a working visit.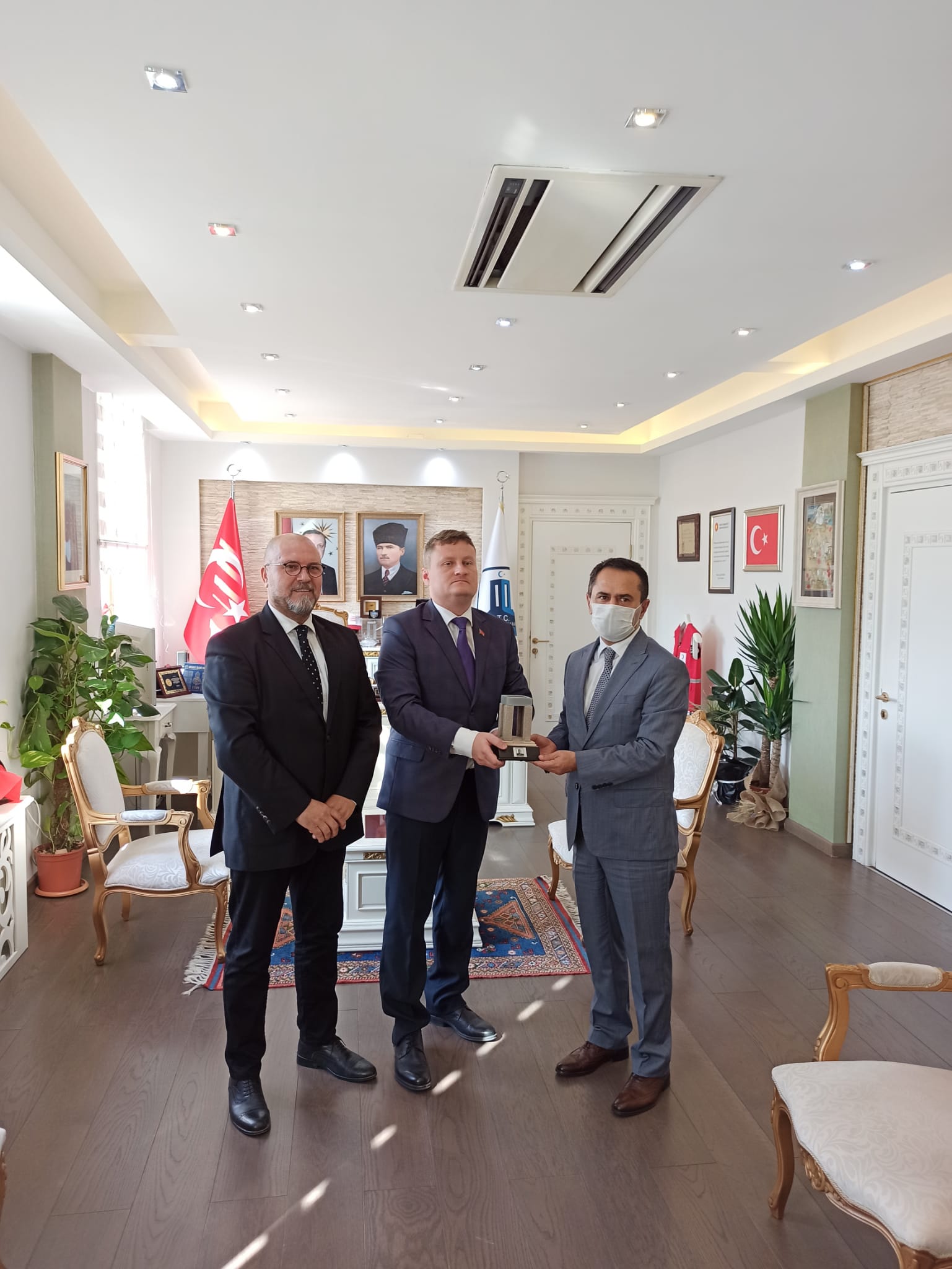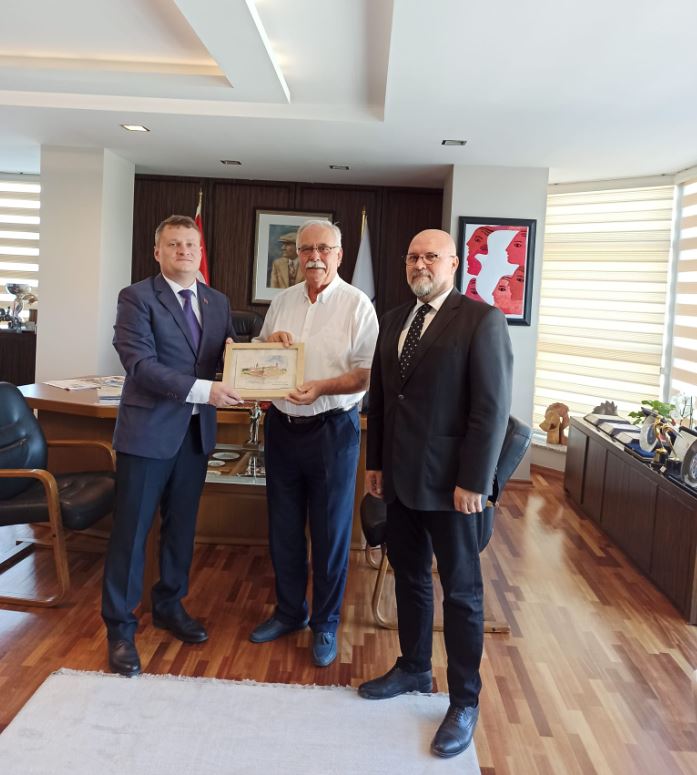 During the visit he met with Ilhami Aktaş, Provincial Governor of Çanakkale, and Ülgür Gökhan, Mayor of Çanakkale, and discussed prospects of stronger interregional co-operation in trade and culture, in the first place. The parties agreed to explore likely twinning linkage with Novogrudok District.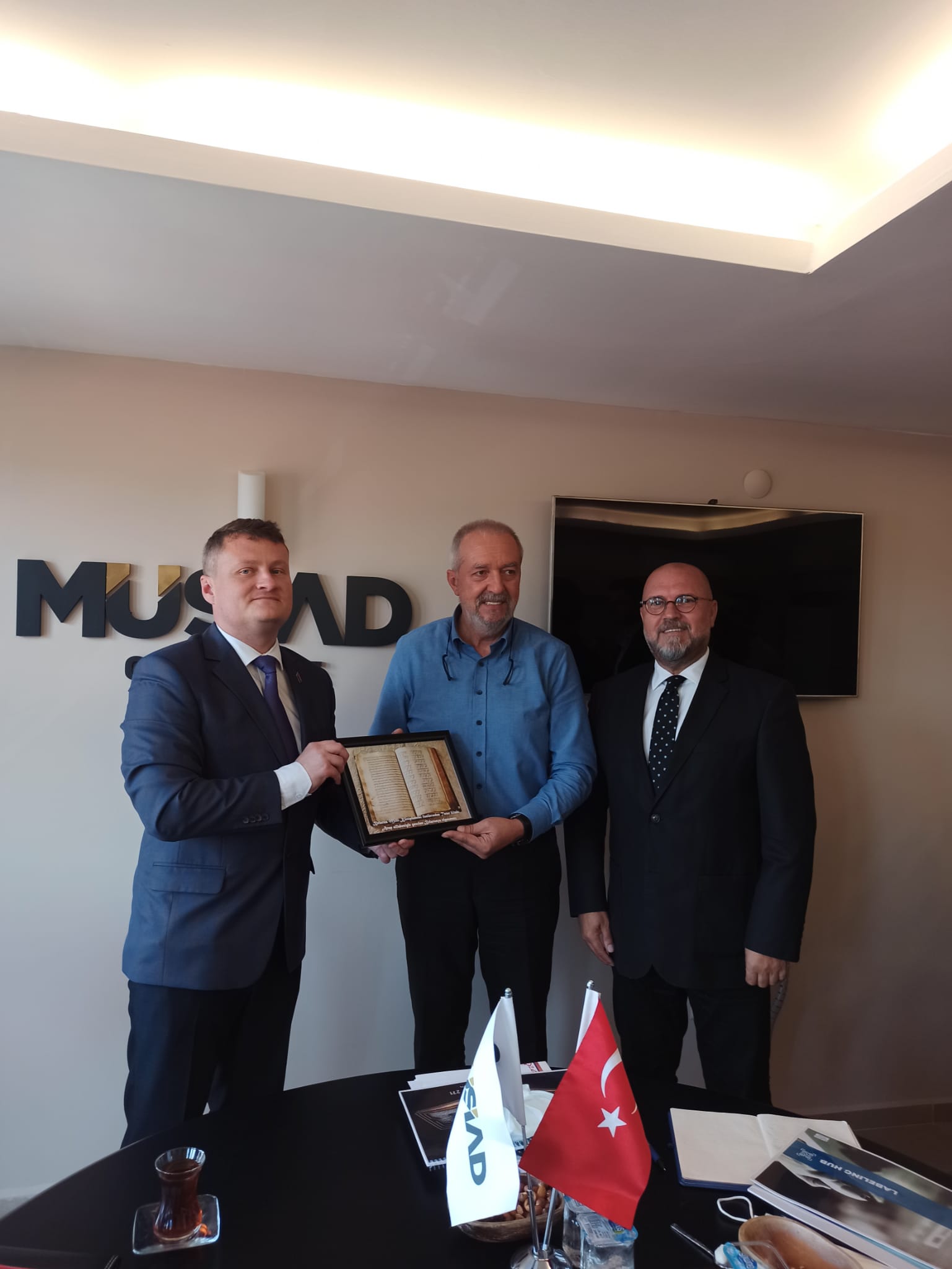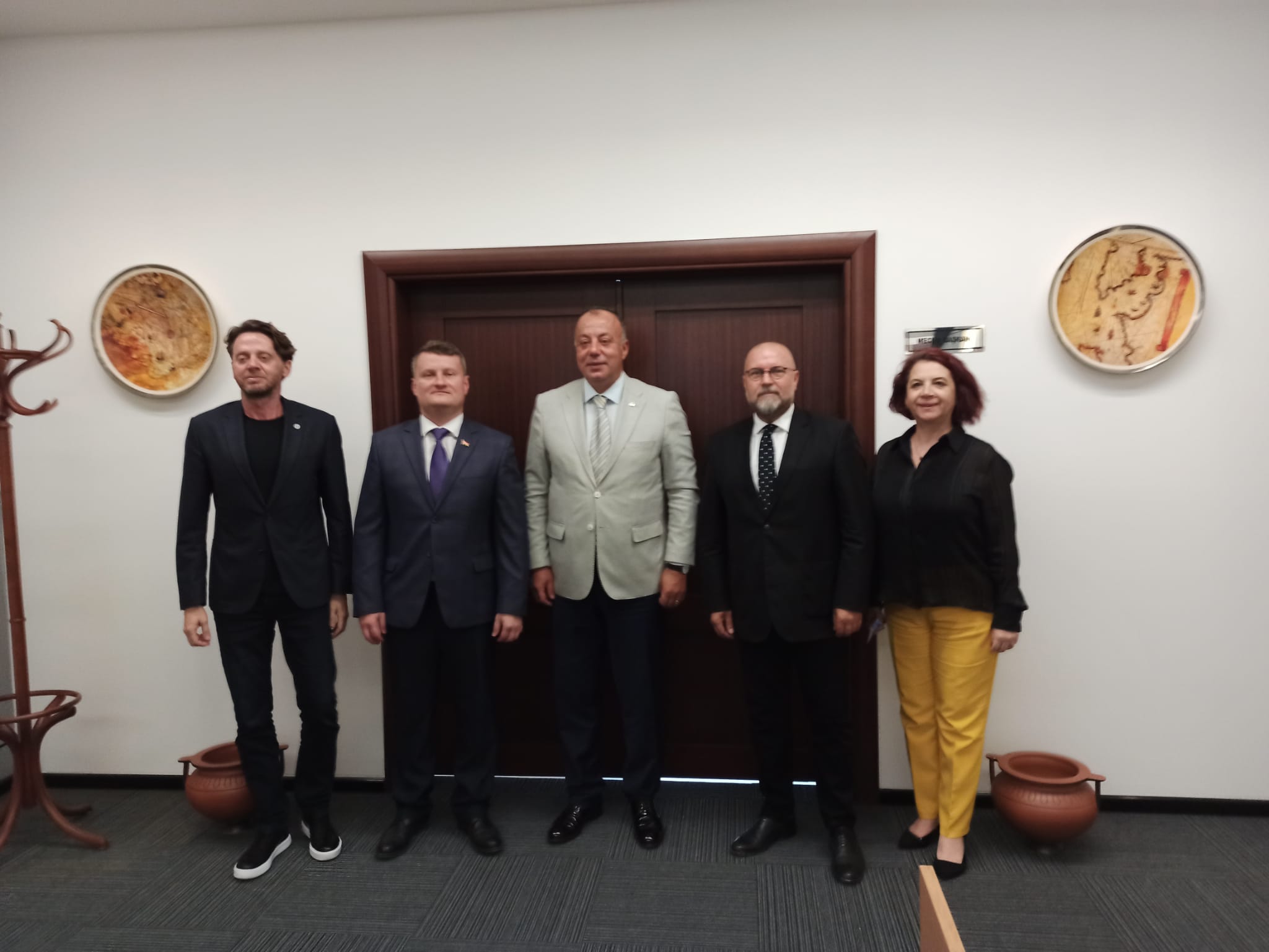 The meetings with the presidency of Çanakkale Chamber of Commerce and Industry and regional office of MÜSİAD charted out a plan of bilateral engagement in the short run to enhance economic co-operation.
In commemoration of the Belarus Independence Day, a central city gallery Mahal played host to the inauguration of the Exhibition "A Song in the Woods" in presence of Çanakkale's Mayor and Vice-Governor of the Province. The exhibits were adapted by the Consulate General on the materials of the Belarusian State Museum of History of Great Patriotic War and National Library of Belarus. At the event which brought together over 50 representatives of the regional authorities, business community, media and culture, the Belarusian diplomat in his address focused on the mournful pages of World War Two, indicated that the memory of Belarusians would allow no re-writing of history however inconvenient it may seem from the perspective of today's politicians. He argued that it is of symbolic value to open an exhibition in a city so meaningful for the independence of the Republic of Turkey.
The event was covered by the national and local media.