Consul General met with members of MÜSİAD's Diplomatic Relations Commission
21.12.2022
On 21 December 2022, Aleksei Shved, Consul General of the Republic of Belarus in Istanbul, met with the members of the Diplomatic Relations Commission of the Independent Industrialists and Businessmen Association MÜSİAD led by Osman Nuri Önügören, MÜSİAD Board Member.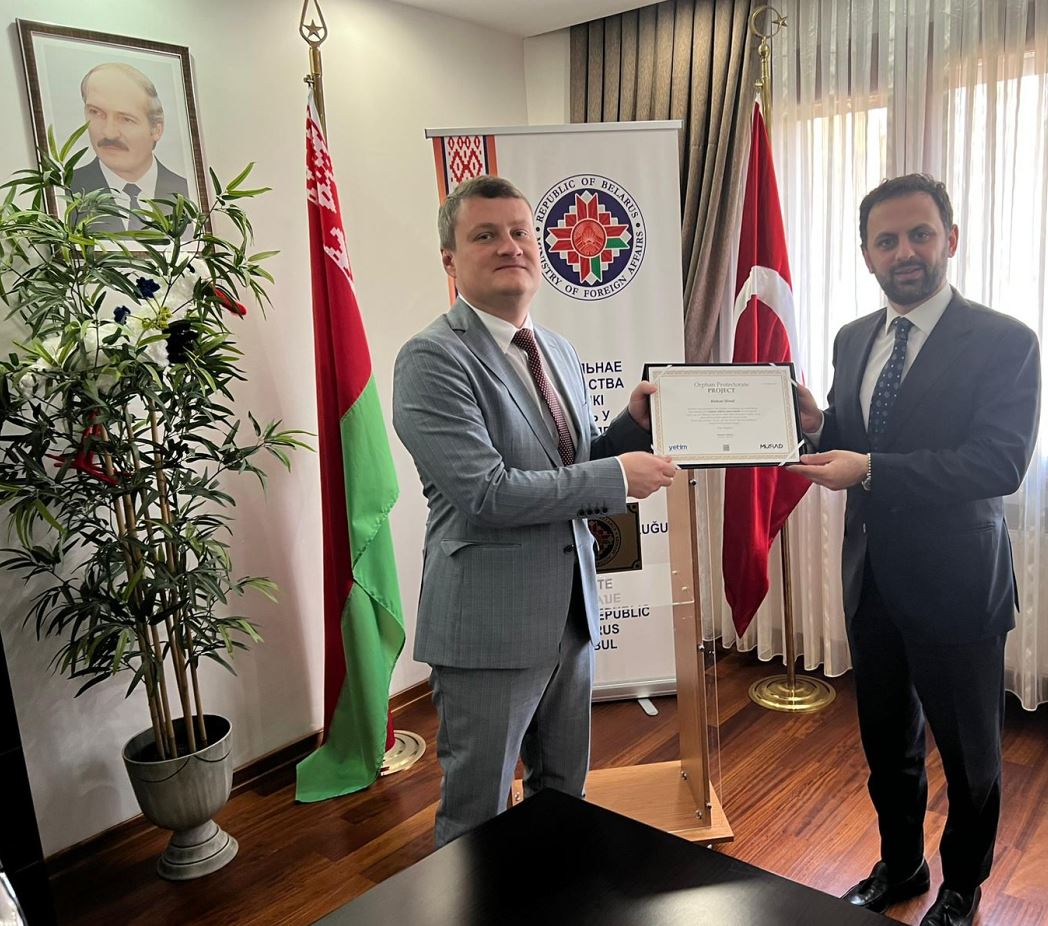 The parties explored results of Istanbul-hosted MÜSİAD EXPO organized in early November with a Belarusian business delegation in attendance and 2nd Turkish-Belarusian Business Investment Forum held on EXPO margins.
The parties charted out areas of co-operation in the short run to foster continuing ties.