Belarusian woodworking industry presented in Istanbul
11.10.2021
On 11 October 2021, the Consulate General of Belarus played host to the presentation of opportunities of the woodworking industry of Belarus.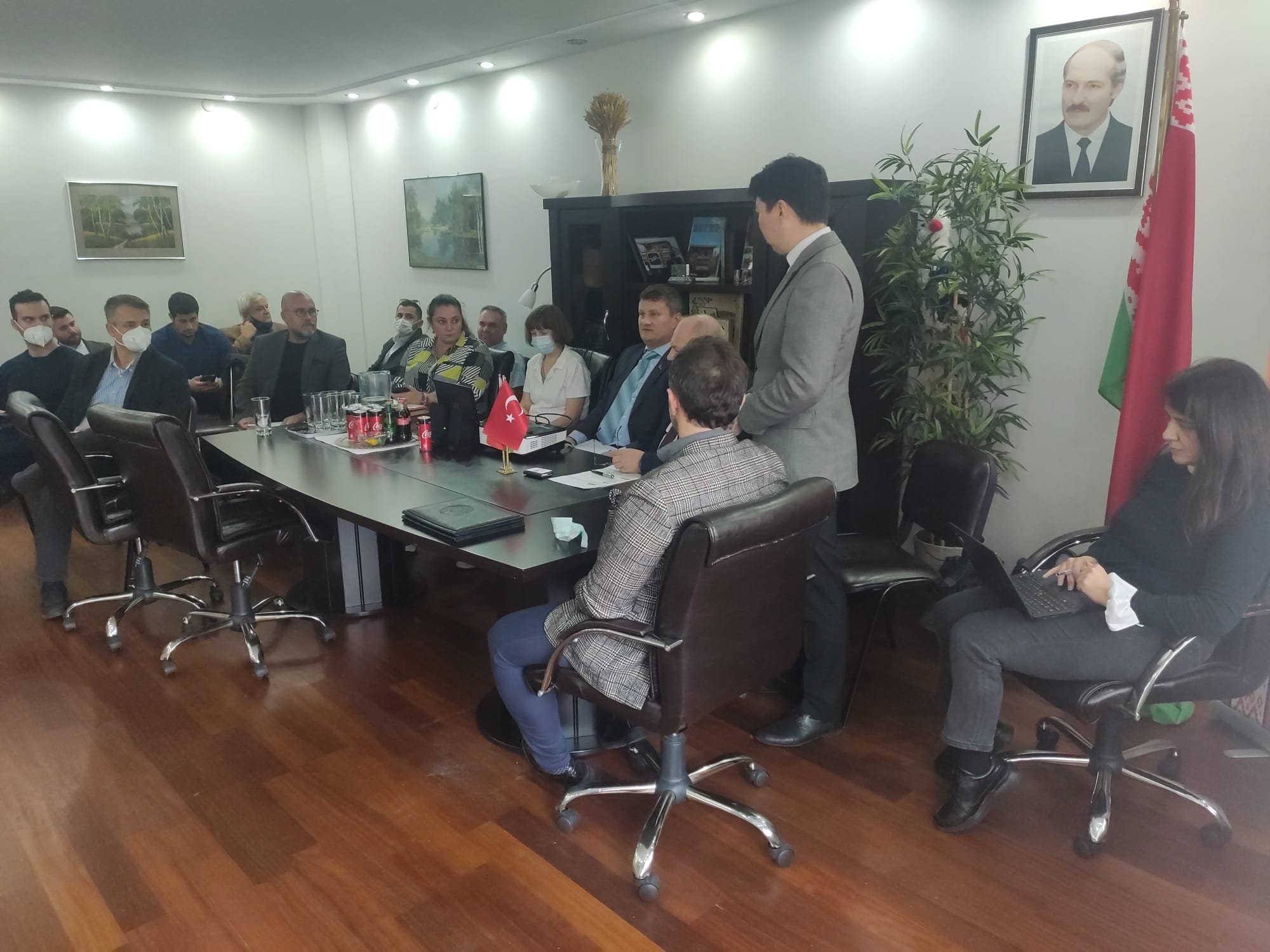 The presentation was showcased by Leonid Demyanik, director of Bellesexport, with support extended by Yılmaz Soycan, Chairperson of the Turkey-Belarus Business Council of the Foreign Economic Relations Board of Turkey.
Turkish businesses who attended the meeting engaged in an informed dialogue about the potential of the Belarusian industry and areas of co-operation. The event resulted in the signing of a memorandum of understanding between Bellesexport and Sarpedon Global Trade.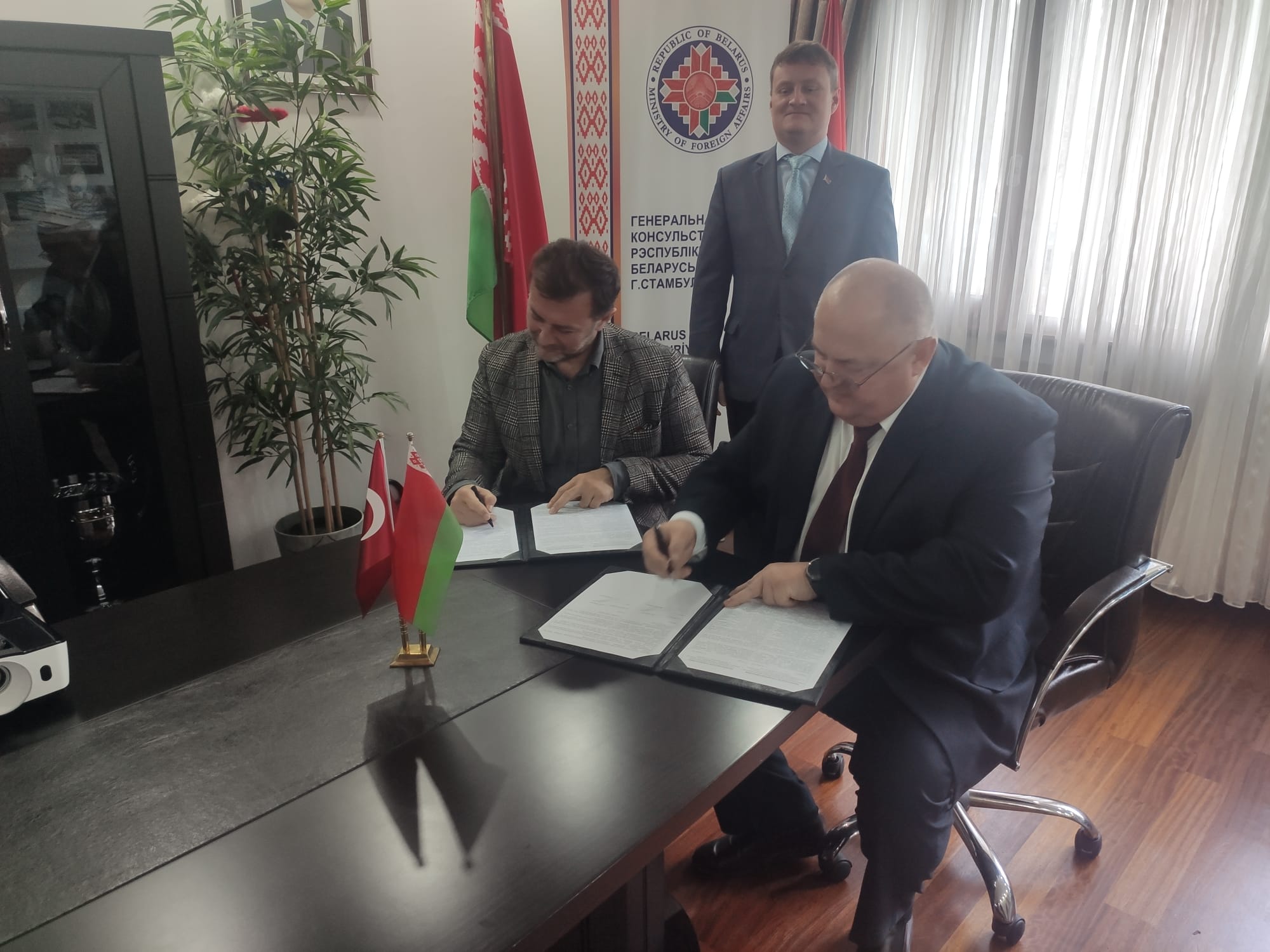 During their stay in Istanbul the Belarusian business delegation also attended Woodtech 2021 International Technological Fair and visited a few factories.