Consul General travels to Izmir
23.12.2022
On 22-23 December 2022, Aleksei Shved, Consul General of Belarus in Istanbul, travelled to Izmir for a working visit.
On 22 December, on behalf of the Minister of Education of Belarus, the Belarusian diplomat presented an Honorary Diploma to 10-year-old Eylül Çelikkıran as a Graphics award winner of the 8th Open International Children's Drawing Contest 'Children All Over the World are Friends'. Those in attendance at the award presentation included senior representatives of the Governor Özgür Azer Kurak Secondary School.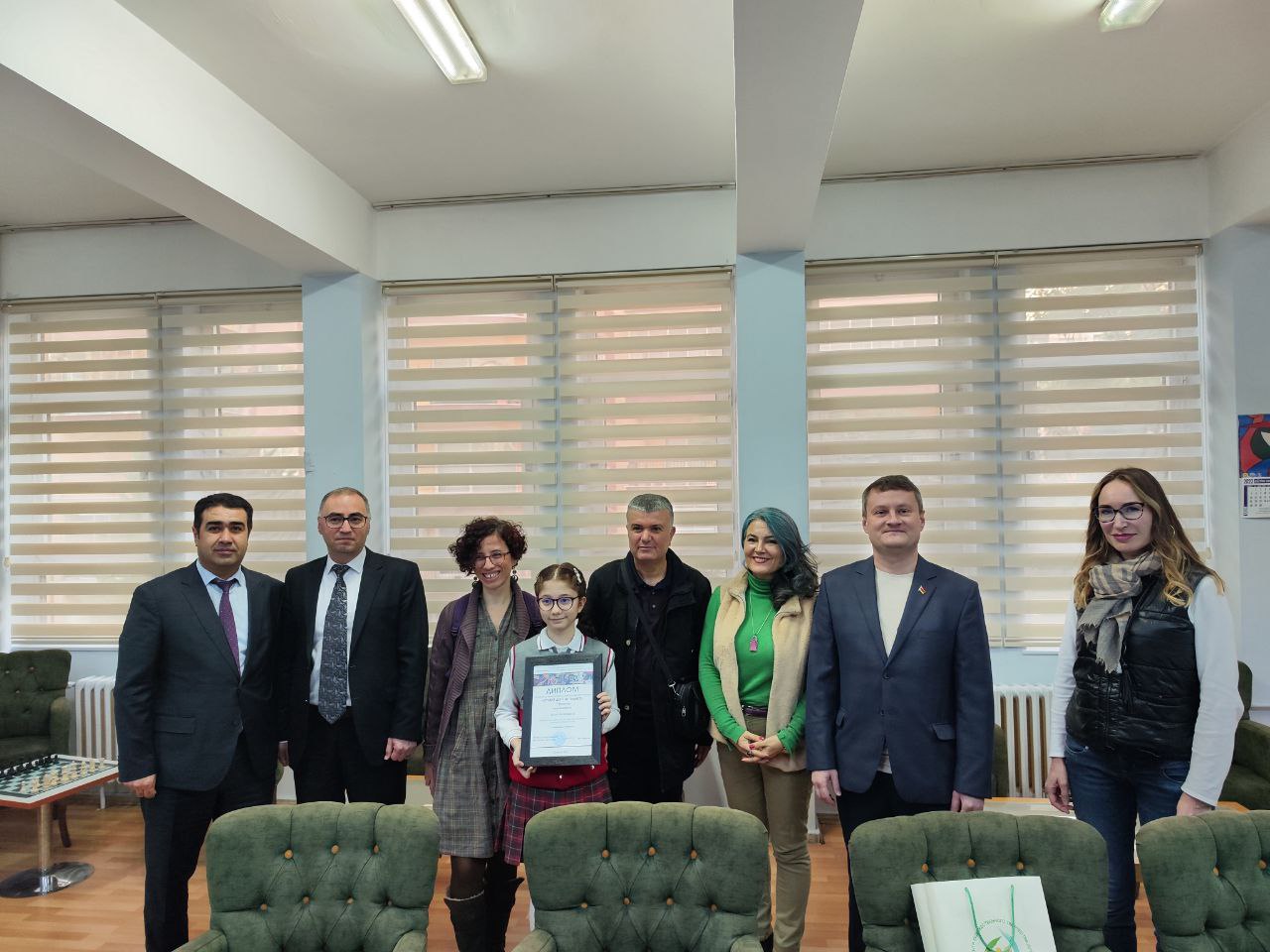 On 23 December, Aleksei Shved held an onsite meeting in the office of the Belarusian Honorary Consul in Izmir with citizens of the Republic of Belarus residing in central and southern parts of the Consulate's consular district. The event saw an engaging dialogue about the living environment in Turkey, consultations on pressing consular and legal matters, handling of some consular paperwork and formalities.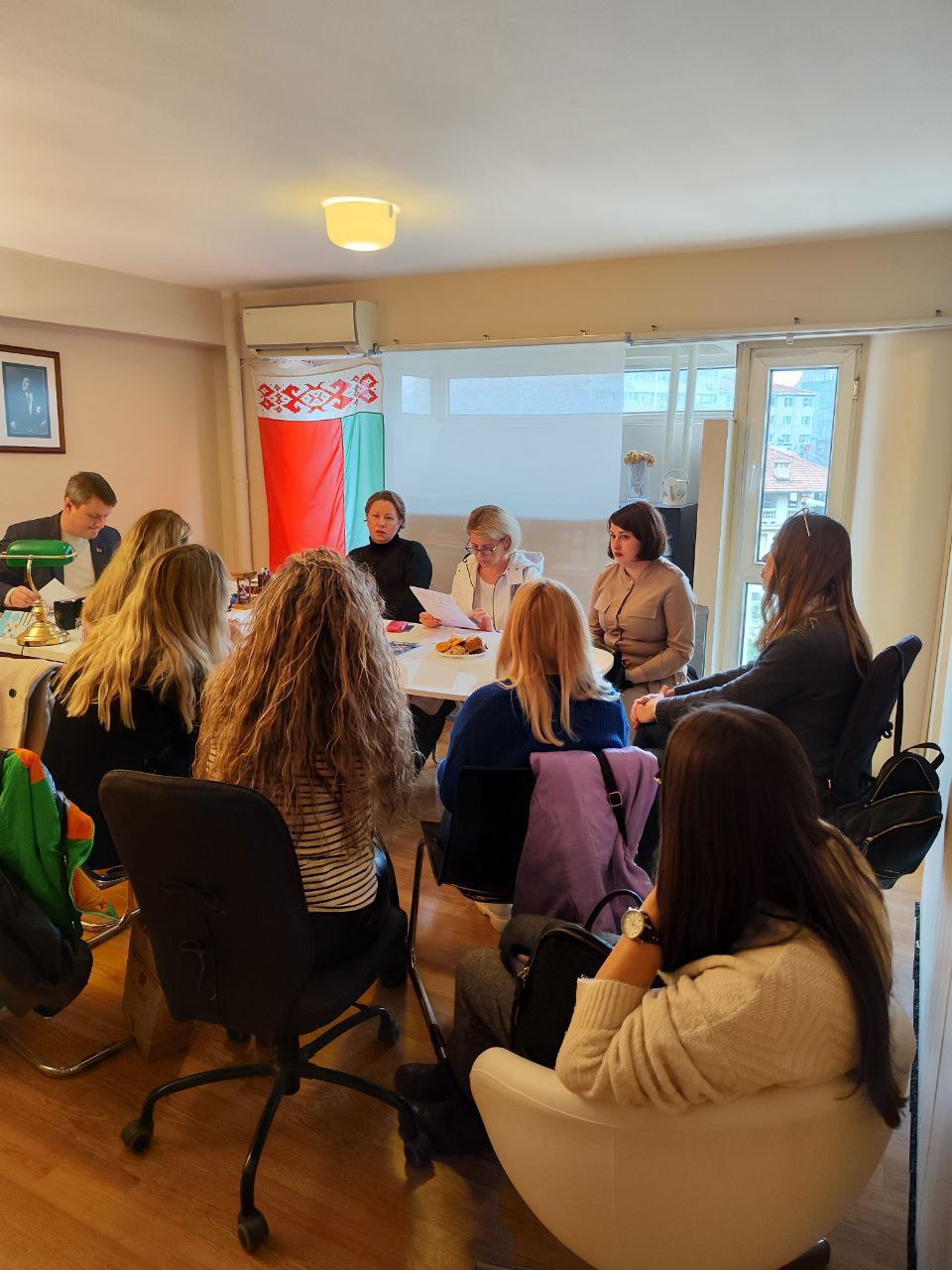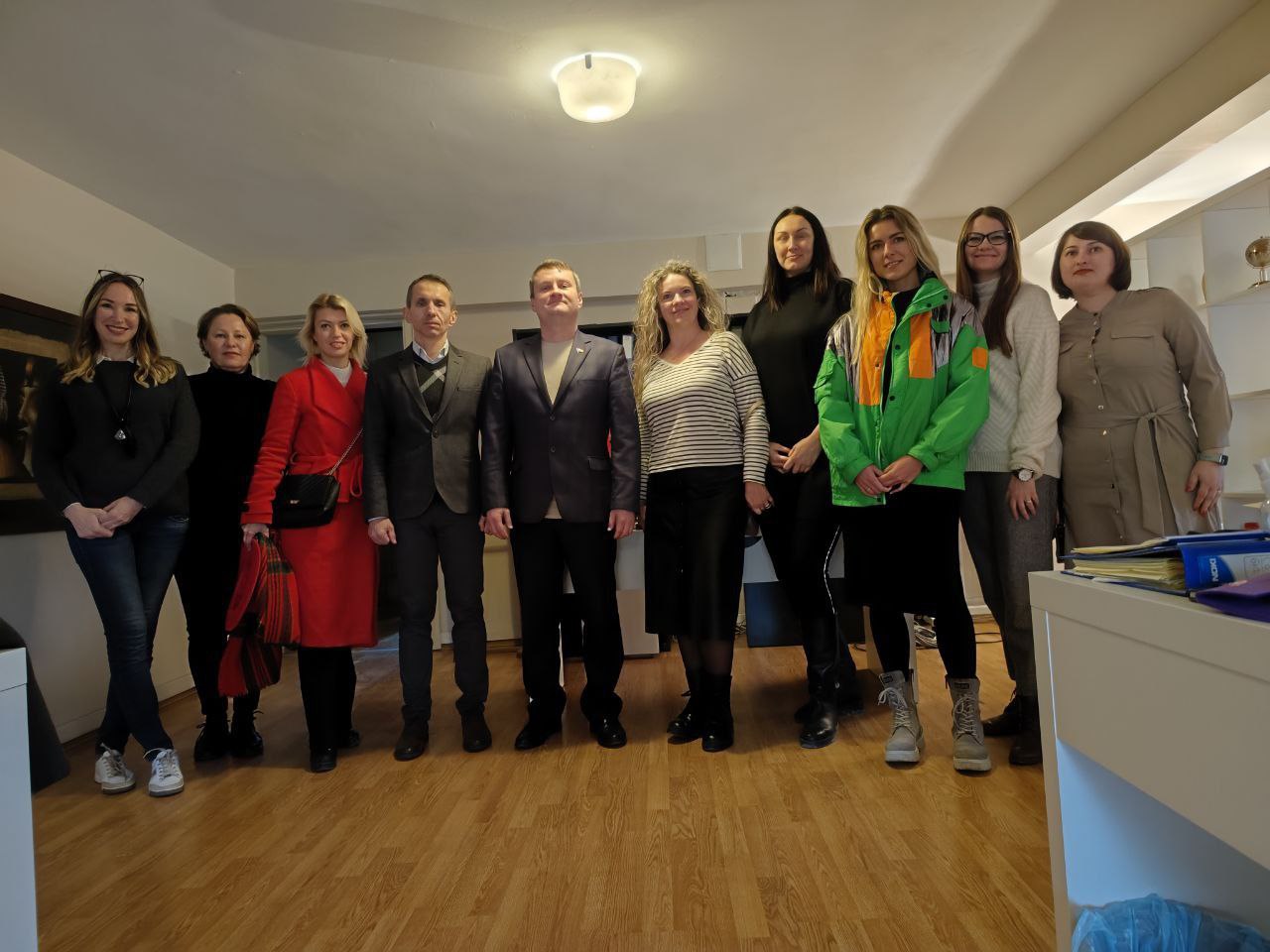 On the same day, the Izmir Cultural Society of Belarusians and Russian-Speaking Community played host to a pre-Christmas meeting with the Consul General of Belarus. Following the centenary celebrations of the National Library of Belarus, the Izmir Society was delighted to receive another collection of books from the Belarusian diplomat helping learn Belarusian language and literature as part of the campaign "About Belarus for the Belarusians abroad". The kids were excited about the sweet toy packs presented by a renowned confectionery factory "Spartak".