Awards conferred in Istanbul on Prize Winners and Participants of the Open Belarusian Physics Olympics
03.03.2023
On 3 March 2023, the Consulate General of Belarus in Istanbul played host to the award giving ceremony for the prize winners and participants of the Open Belarusian Physics Olympics.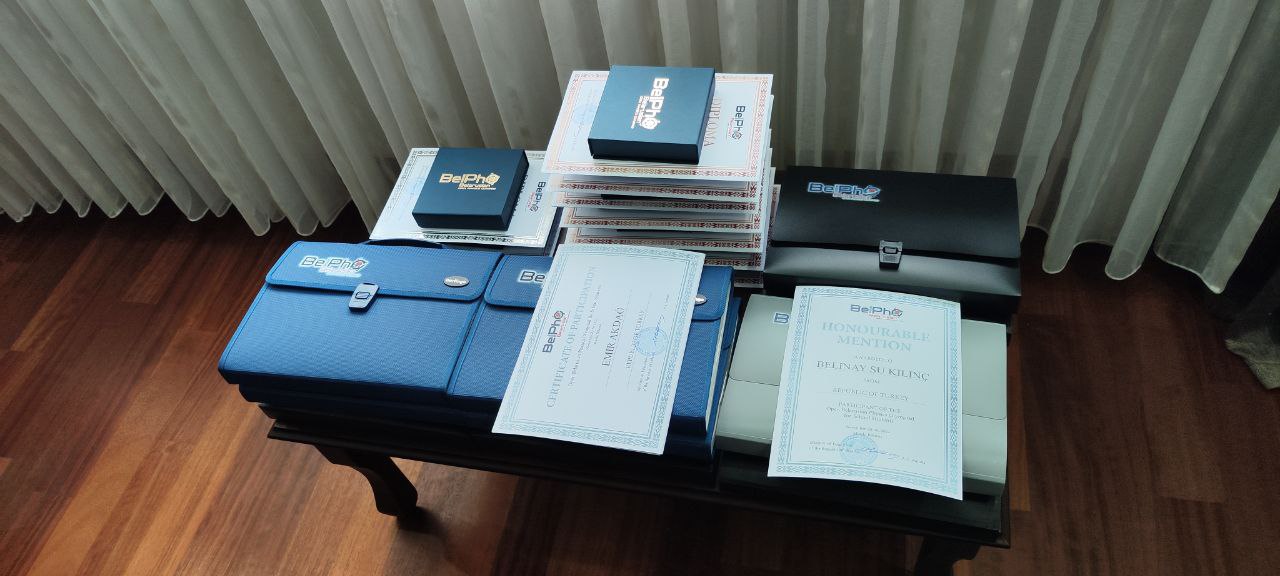 The Olympics for the school kids was held online in Belarus from 20 to 26 November 2022. Apart from the Belarus and Türkiye teams, the participating countries included Armenia, Kazakhstan, Kyrgyzstan, Syria, Russia, Tajikistan, and Uzbekistan.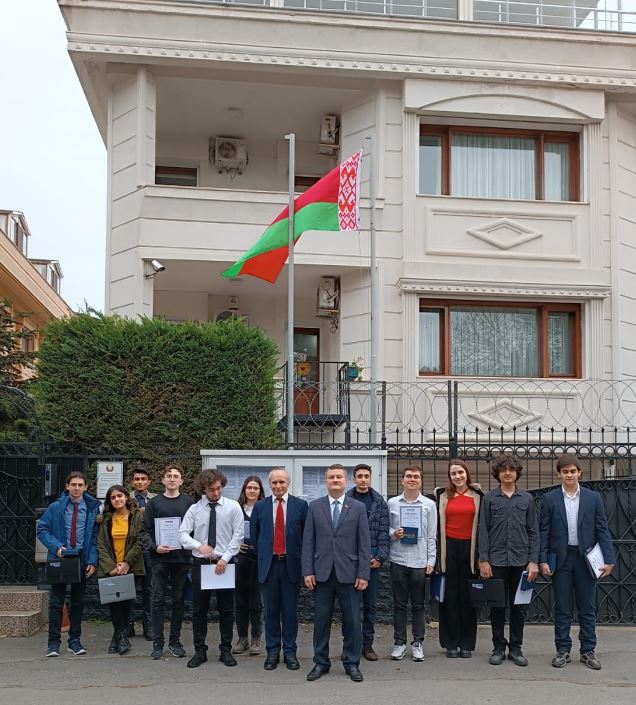 Silver medals went to two Turkish school kids, another five were awarded with bronze medals of the Olympics.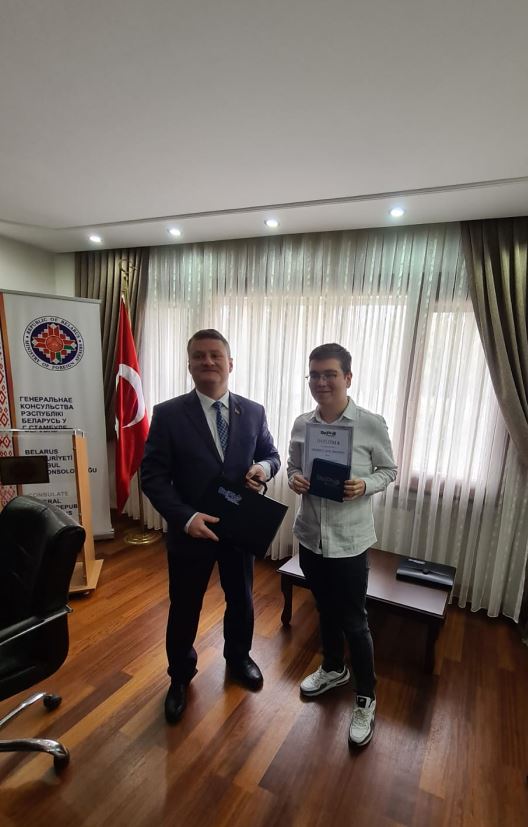 Aleksei Shved, Consul General of Belarus, shared warm words of appreciation and congratulations with the talented Turkish school kids and supervisors of the team on the well-deserved trophies.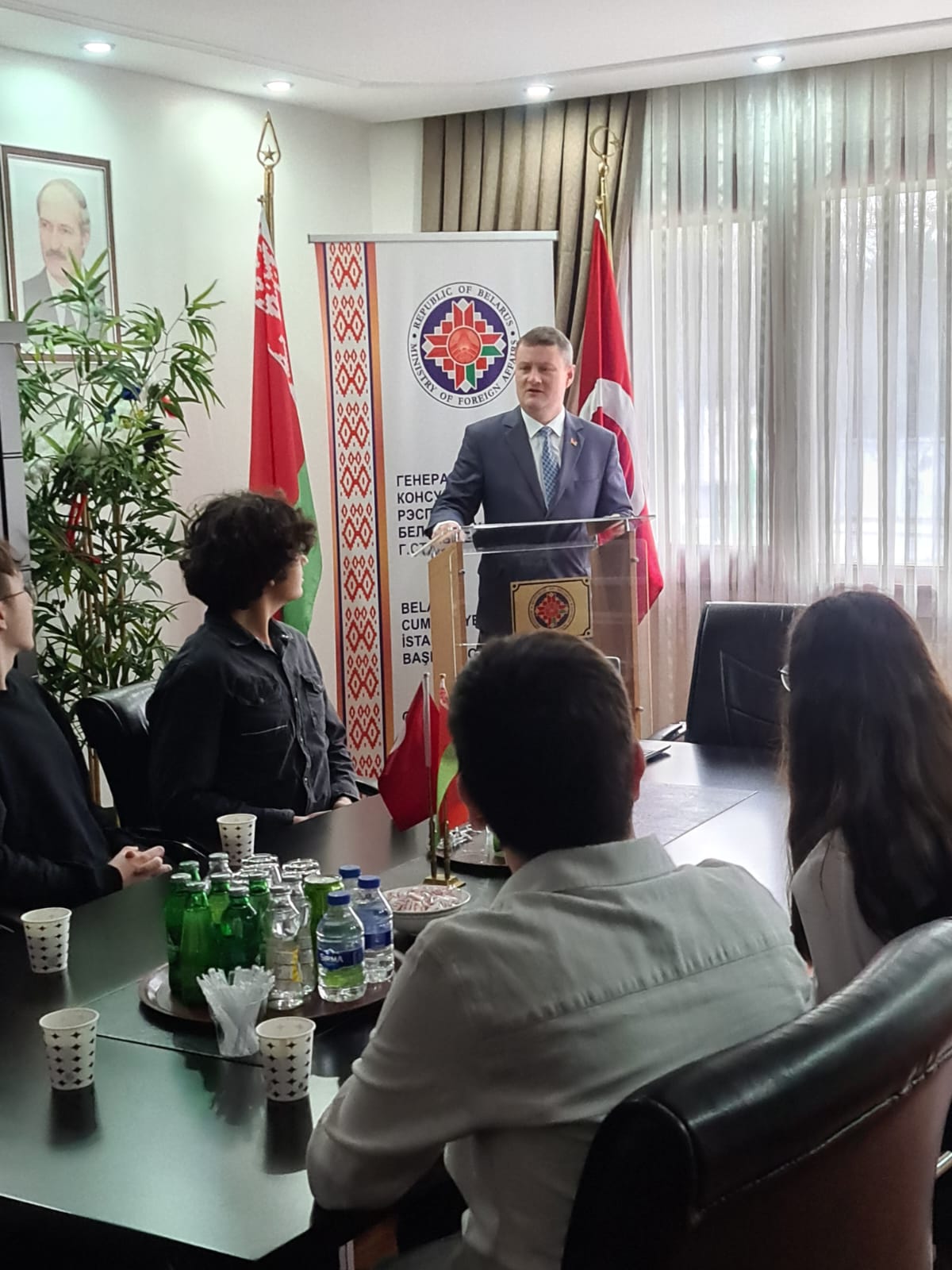 The Belarusian diplomat had a conversation with the Turkish team leader Recep Dimitrov about the areas of forthcoming co-operation.