Belarusian delegation attending EMITT International Travel Exhibition
09.02.2022
On 9 February 2022, the Istanbul-based TÜYAP Fair & Congress Centre hosted the opening of the 25th East Mediterranean International Tourism and Travel Exhibition EMITT, one of the top five tourism exhibitions worldwide.
For the first time in many years, the exhibition featured a Belarusian national stand, a noteworthy event for many visitors. The Belarusian delegation in attendance at the exhibition included the National Tourism Agency, Grodno Region Executive Committee, Studiaotdyha.by Travel Company.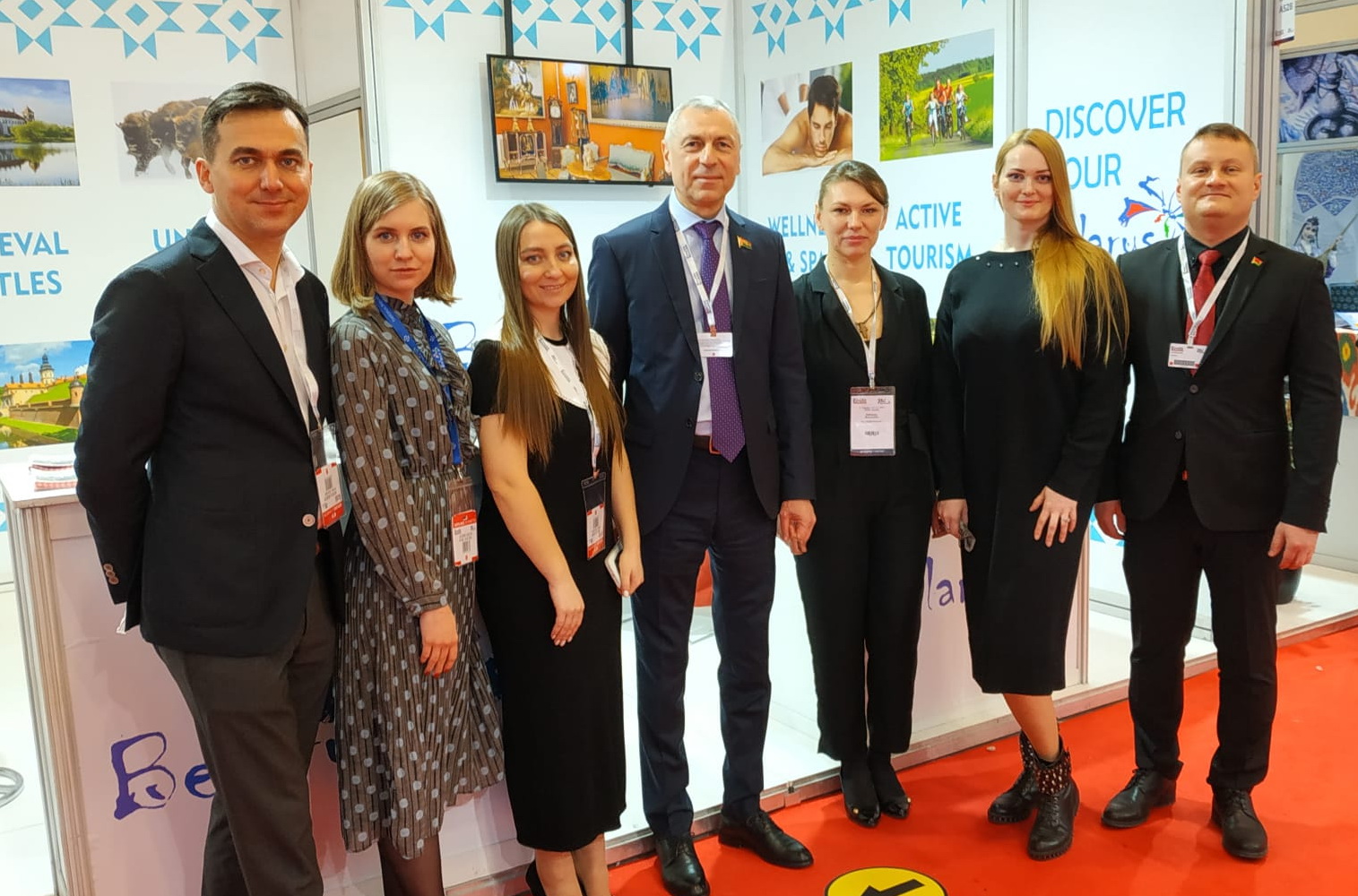 As the opening day started off, the Belarusian stand was seen by Valery Mitskevich, Deputy Chairman of the House of Representatives of the National Assembly of the Republic of Belarus, accompanied by Aleksei Shved, Consul General of Belarus in Istanbul. The Belarusian representatives met with Hacer Aydın, EMITT Director, and exchanged views about the tourism potential of Turkey and Belarus. The Turkish counterpart was delighted to accept an invite to visit Belarus and attend the 24th International Spring Travel Fair "Rest 2022".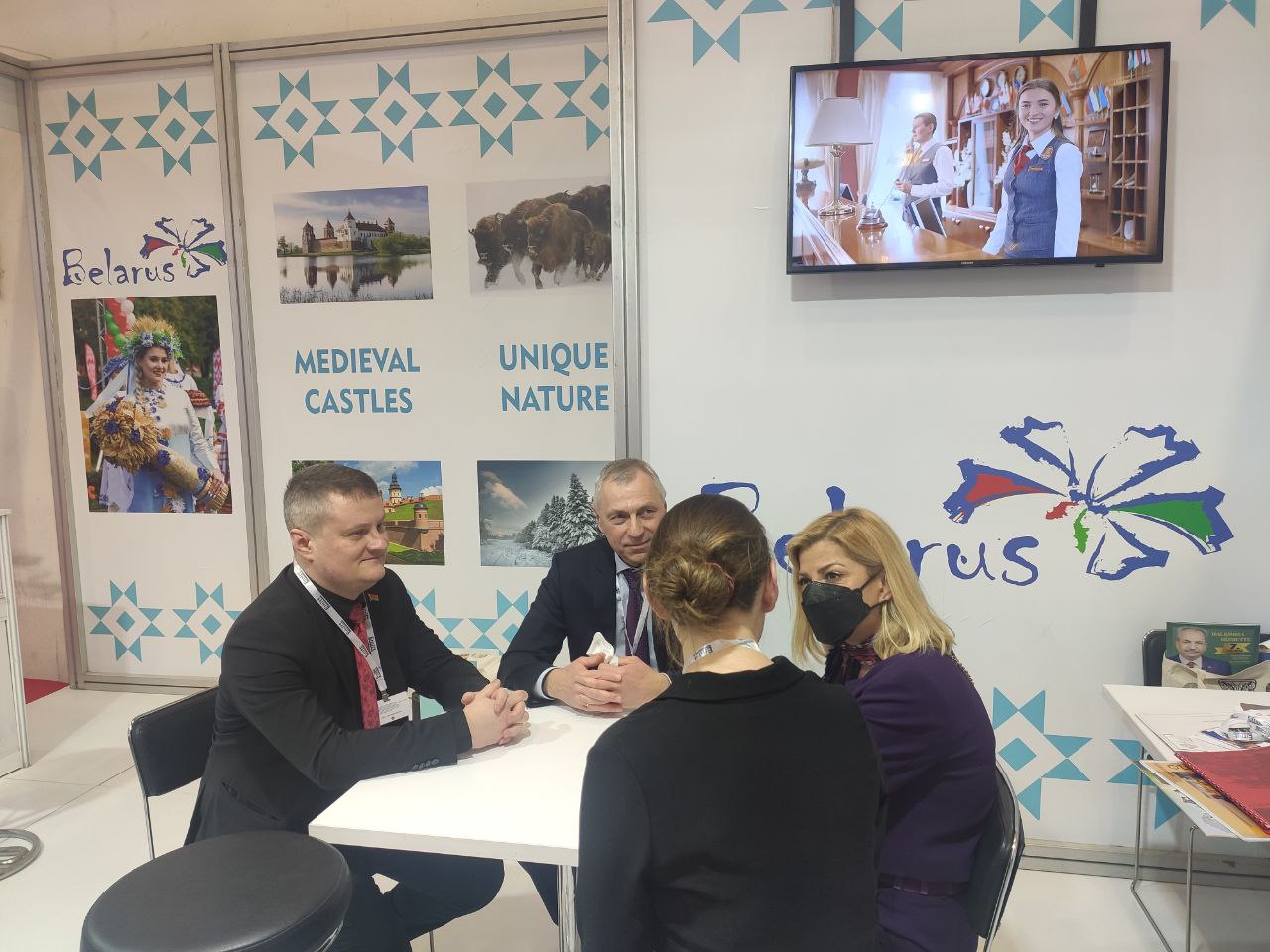 The Belarusian high-level delegation also held substantive talks with the senior executives of Mersin Municipality from Turkish Anatolia.