Consul General travelling to Bursa
17.12.2022
On 17 December 2022, Aleksei Shved, Consul General of the Republic of Belarus in Istanbul, travelled for a one-day visit to Bursa upon the invitation extended by Orhan Holding, a prominent Autoparts Manufacturing Conglomerate in Turkey.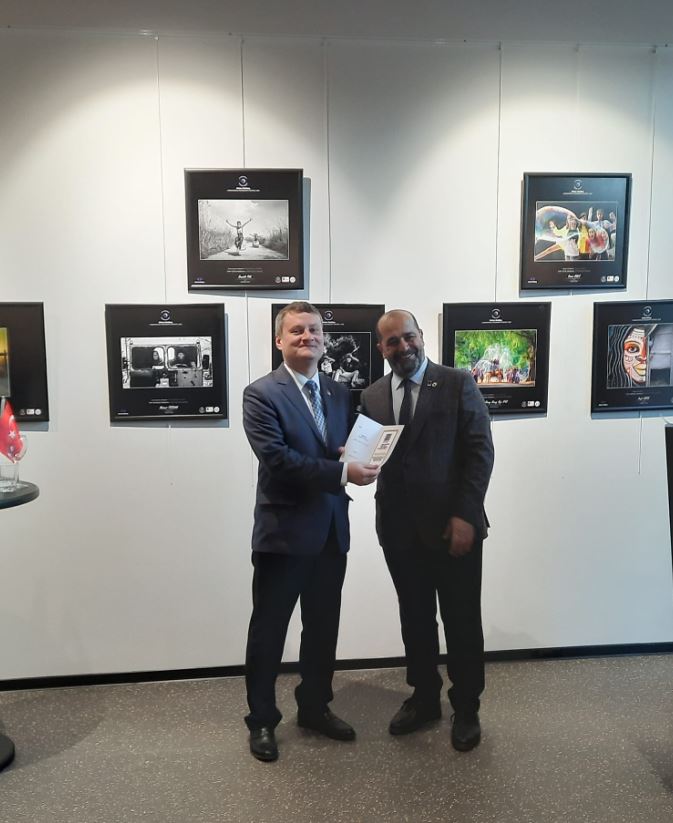 At a meeting with the executives of the Holding and Aybar Uluca, Honorary Consul of Belarus in Bursa, the parties exchanged views about the ongoing bilateral trade and explored prospects of co-operation.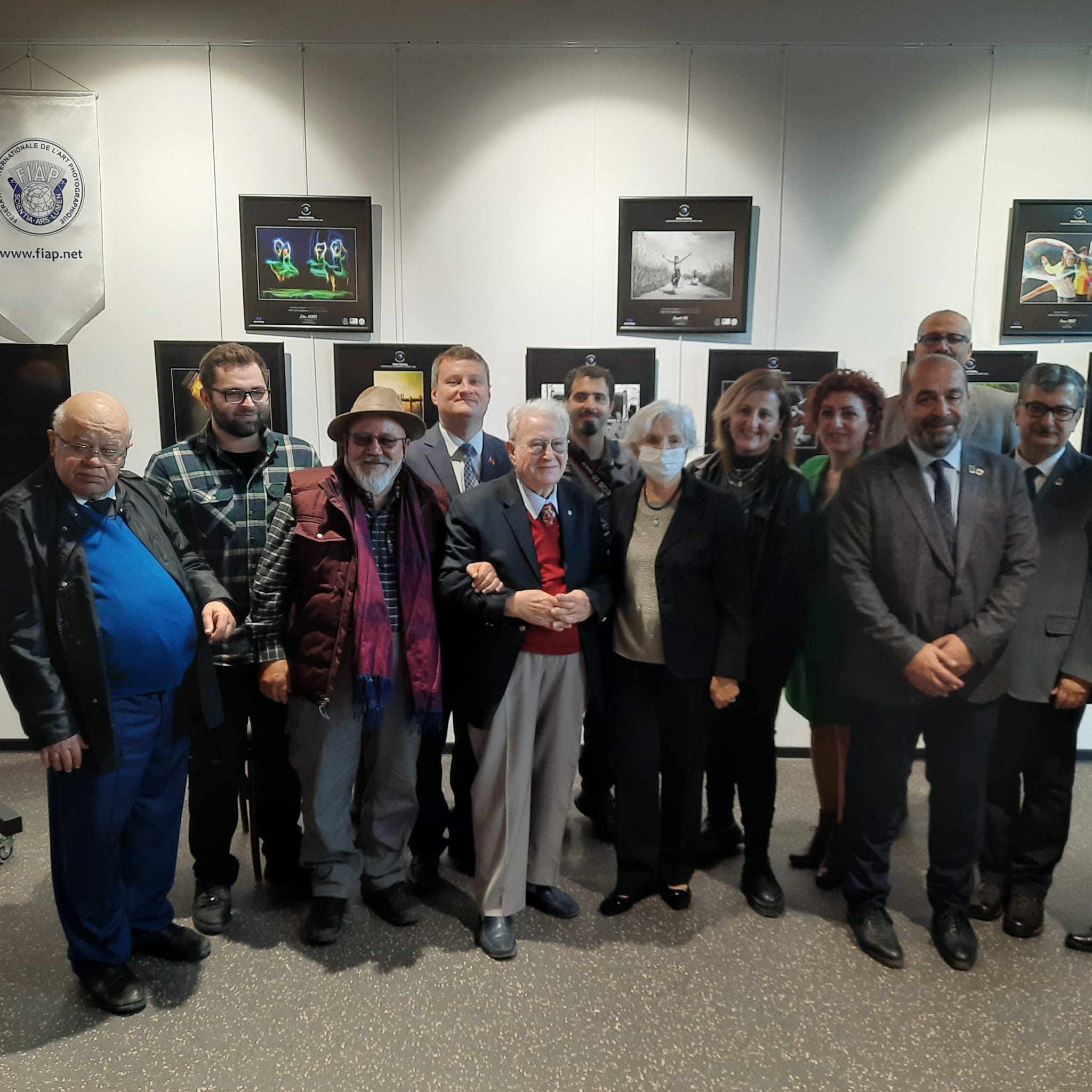 The Belarusian Consul General took part in the awarding ceremony of the 18th Orhan Holding International Photo Contest organized under the International Federation of Photographic Art (FIAP) and Photographic Arts Federation of Turkey (TFSF). One of major awards was bestowed on Maryia Boldziusava, a Belarusian photo artist, who was represented by the Belarusian diplomat at the ceremony.