Istanbul hosting Belarusian celebrations of BAGACH (Rich Man), with a few meetings held at Istanbul museums
25.09.2021
On 25 September 2021, the Belarusian Friendship Park in central Istanbul played host to the Belarusian traditional celebrations of BAGACH (Rich Man), with support extended by the Yanka Kupala State Literary Museum.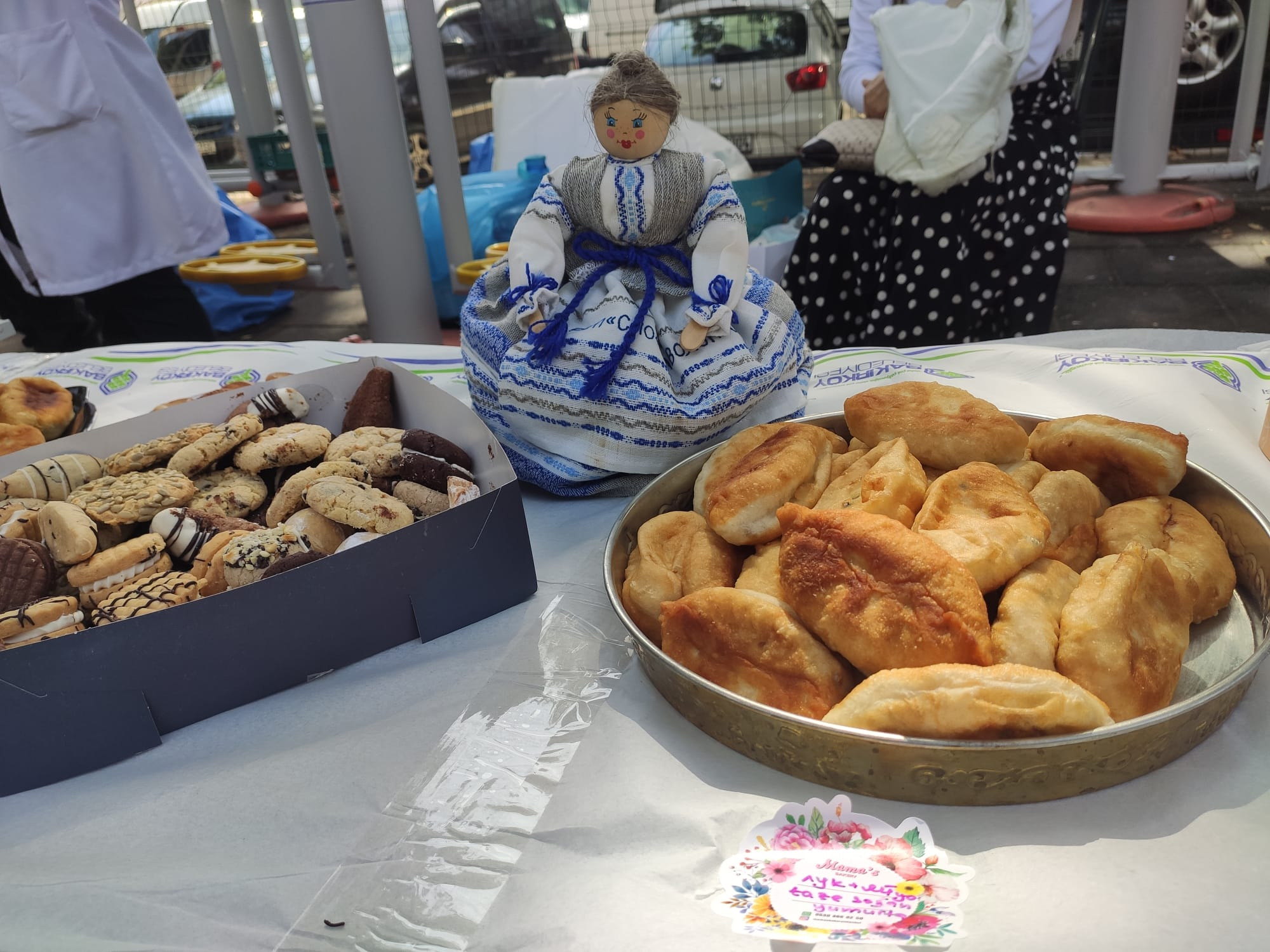 For reference only: The ancient national calendar includes BAGACH feast as the one dedicated to the end of harvesting, celebrating fertility and family well-being and marks the first fire set to the home furnace with a wax candle installed and stored in the corner throughout the year to follow.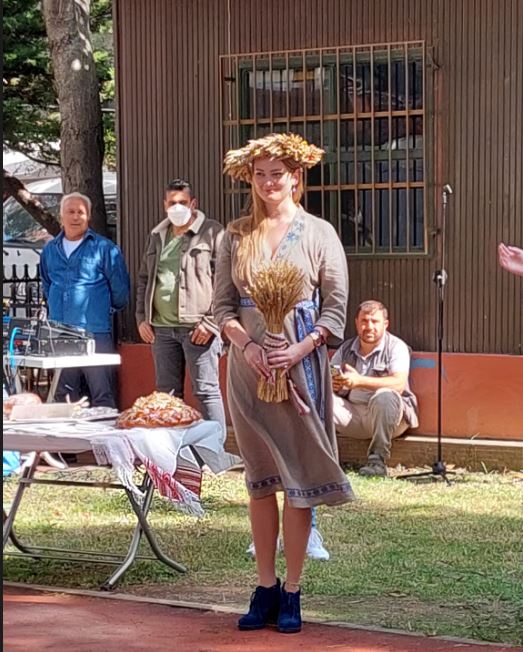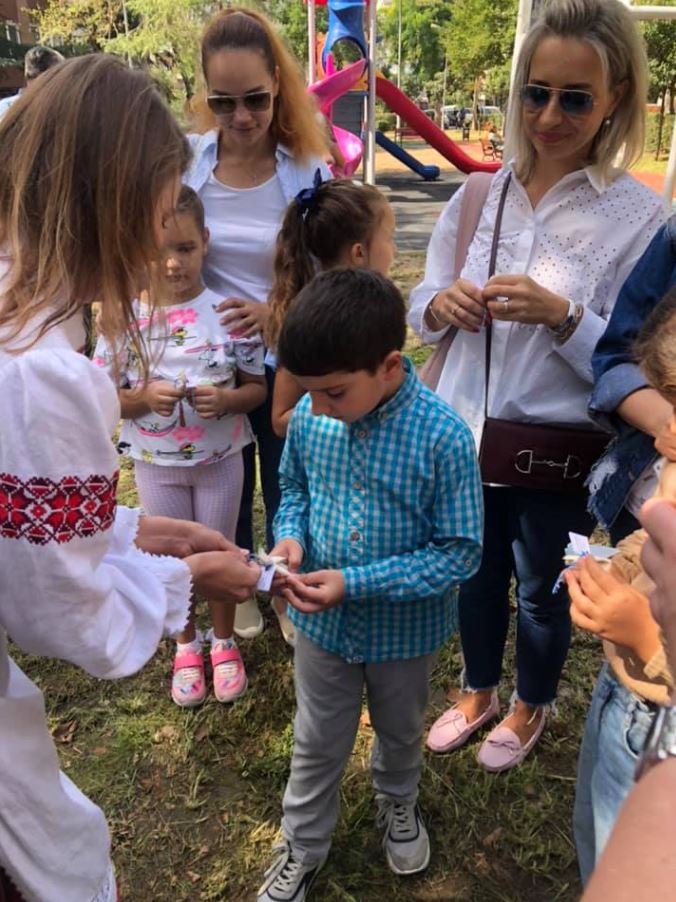 The outdoor festival brought together Belarusian community, municipality authorities and consular corps, media and broader public in great numbers, with Belarusian refreshments served along.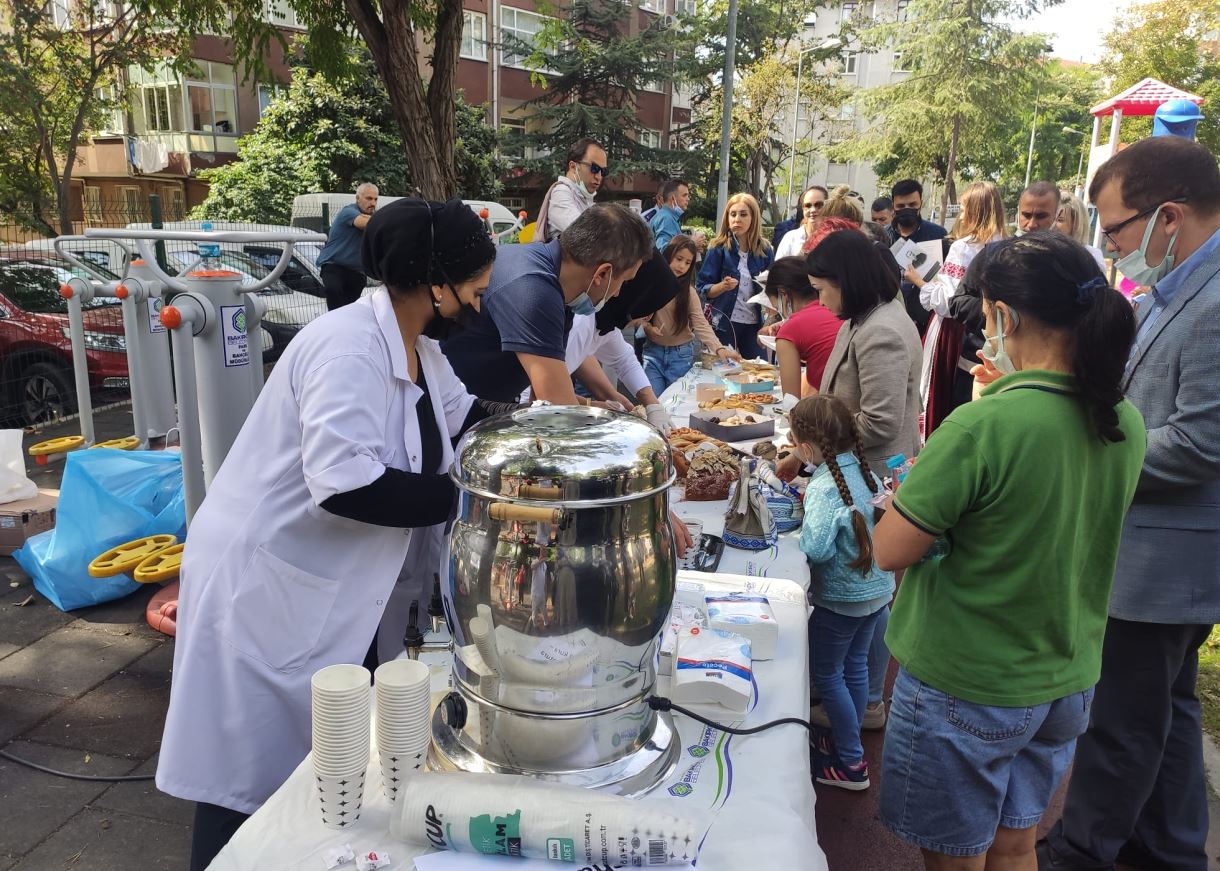 The participants took a close look at the mini-exhibition "Yanka Kupala in the Dialogue of Cultures", enthusiastically attended to the event "Let us Read Kupala Together".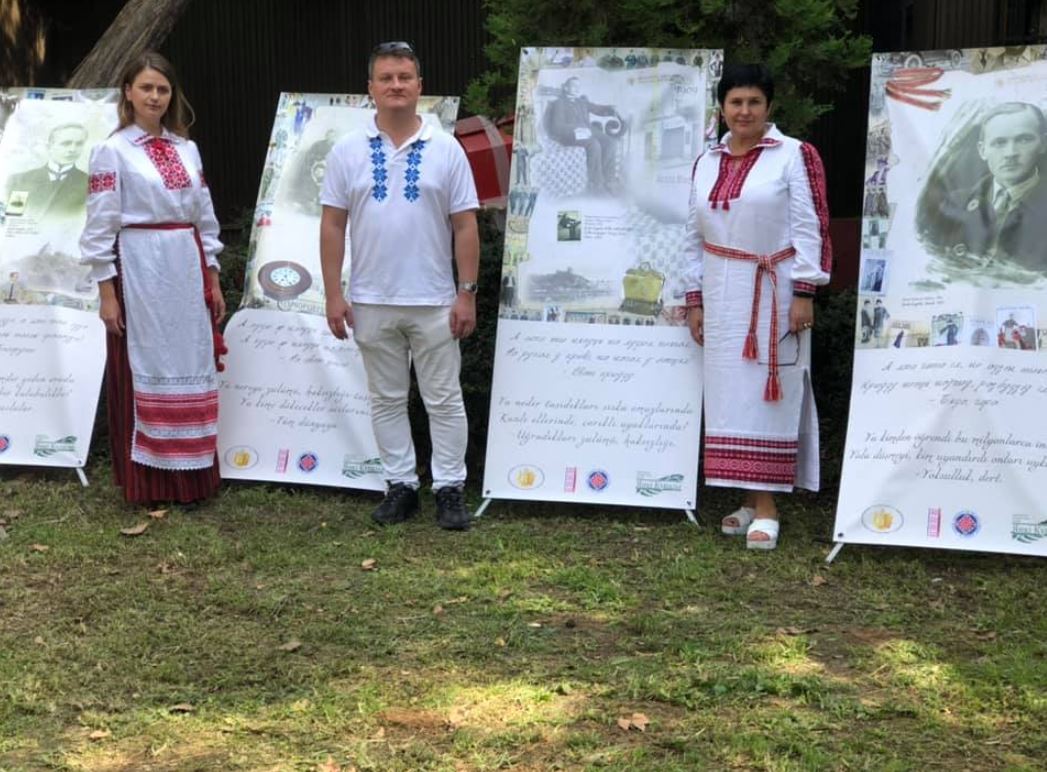 Ahead of the celebrations, Elena Leshkovich, director of the Yanka Kupala State Literary Museum, met with the executives of Istanbul-based Adam Mickiewicz Museum and Orhan Pamuk's Innocence Museum, with the head of the Istanbul's Museum Division of the Ministry of Culture and Tourism of Turkey Ekrem Aytar in attendance. The parties exchanged opinions about the prospects of inter-museum co-operation.